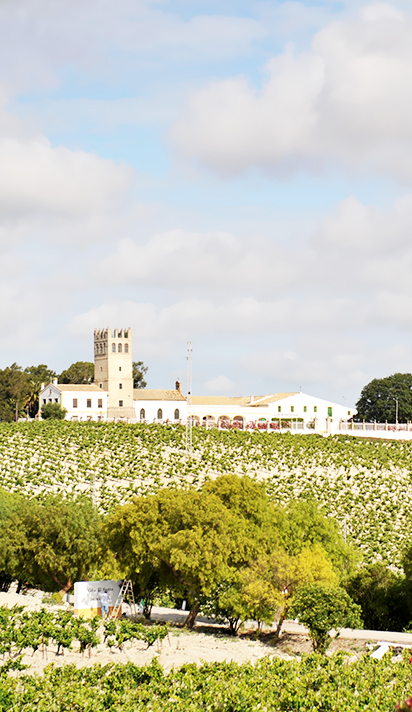 Overview
Emperador Inc. (EMP) is a leading high-growth international spirits company with a deep portfolio of globally-recognized, market-leading whisky and brandy brands distributed in over 100+ countries.
 
The period from its founding in 1979 until 2013, Emperador became not only the biggest spirits company in the Philippines but more importantly the undisputed brandy leader in the world. From 2014 to present, Emperador was firm in its resolve to start building a global portfolio with a clear brand focused strategy. This is the transformative years where Emperador made international acquisitions such as the 5th biggest scotch whisky maker in Scotland, Whyte & Mackay, and the biggest and oldest brandy maker in Spain, Bodegas Fundador. It is also during this period where its vast portfolio was emerging as a fast growing global disruptor in spirits in more than 100 countries.
 
Whyte and Mackay has over 175 years of heritage and five distilleries in the UK, it is home to an iconic range of luxury and premium single malt brands including The Dalmore, Jura, Fettercairn, and Tamnavulin. Driven by a strategic focus on reaching international markets, they have achieved market-leading positions and are among the fastest-growing single malt brands in the world.
 
Bodegas Fundador is Spain's biggest and oldest brandy maker. It has in its portfolio brands which are considered the platinum standard in brandy de Jerez such Fundador, Spain's biggest brandy, Terry Centenario, and the worlds largest selling sherry wine, Harveys Bristol Cream. The Fundador Supremo line was recently voted as the Best Brandy in The World and continues to reap awards in international spirits competition.
 
Emperador, Inc. is listed on the Philippine Stock Exchange and owns subsidiaries operating an integrated business of manufacturing, bottling and distributing distilled spirits and other alcoholic beverages from the Philippines, Scotland, Spain and Mexico. It is a subsidiary of Alliance Global Group, Inc., a publicly-listed conglomerate in the Philippines with diversified investments in real estate development, food and beverage, quick-service restaurants, and tourism-entertainment and gaming business.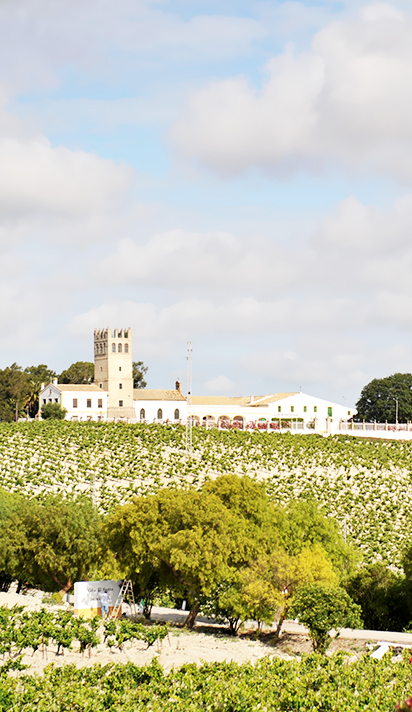 *All lifted figures are lifted from Emperador's consolidated audited FS
Annual Revenue
EMP delivered on promising progress as its subsidiaries across the brandy and whisky segments overcame the remaining lockdowns and pandemic-wrought restrictions scattered throughout the year. EMP carried on with its business strategy in tackling new markets and seizing opportunities to achieve a stellar financial performance by the year-end.
*All lifted figures are lifted from Emperador's consolidated audited FS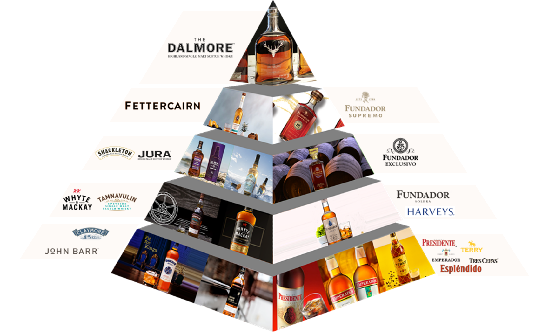 Philippines' largest liquor company
Emperador has established its identity as the largest liquor company in the Philippines and the largest brandy producer globally through its subsidiaries - Whyte and Mackay Group, Ltd. ("WMG"), Bodegas Fundador ("BF") and Emperador Distillers, Inc. ("EDI").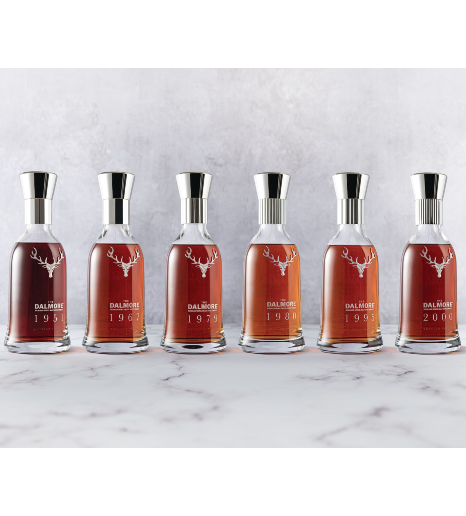 Whyte and Mackay
The Whyte and Mackay Group (WMG) has been producing Scotch whisky and premium spirits for approaching two hundred years, leveraging its craftmanship to lead the flourishing whisky industry with its award-winning Jura, Fettercairn – and at the pinnacle of the category – The Dalmore.
WMG's expertise reflects the superior taste of its renowned single malt whiskies and the company's ability to integrate sustainable and green practices into its supply chain. The company continued to break records in distilling and bottling despite a myriad of supply chain challenges during the year.
While distributing to over 100 countries, WMG's production happens across its five distilleries in Scotland. After distillation, the spirits are matured in its nearby warehouses before being bottled at its Grangemouth facility and shipped out from its distribution center.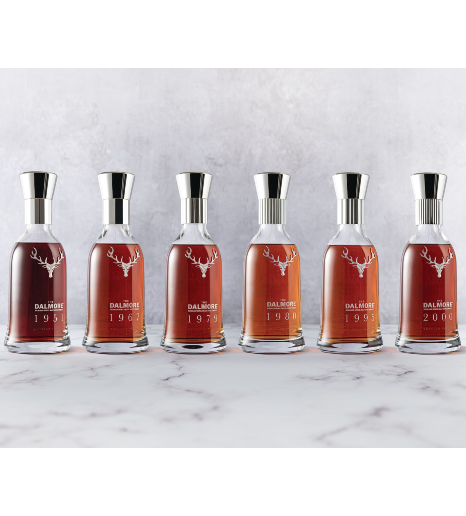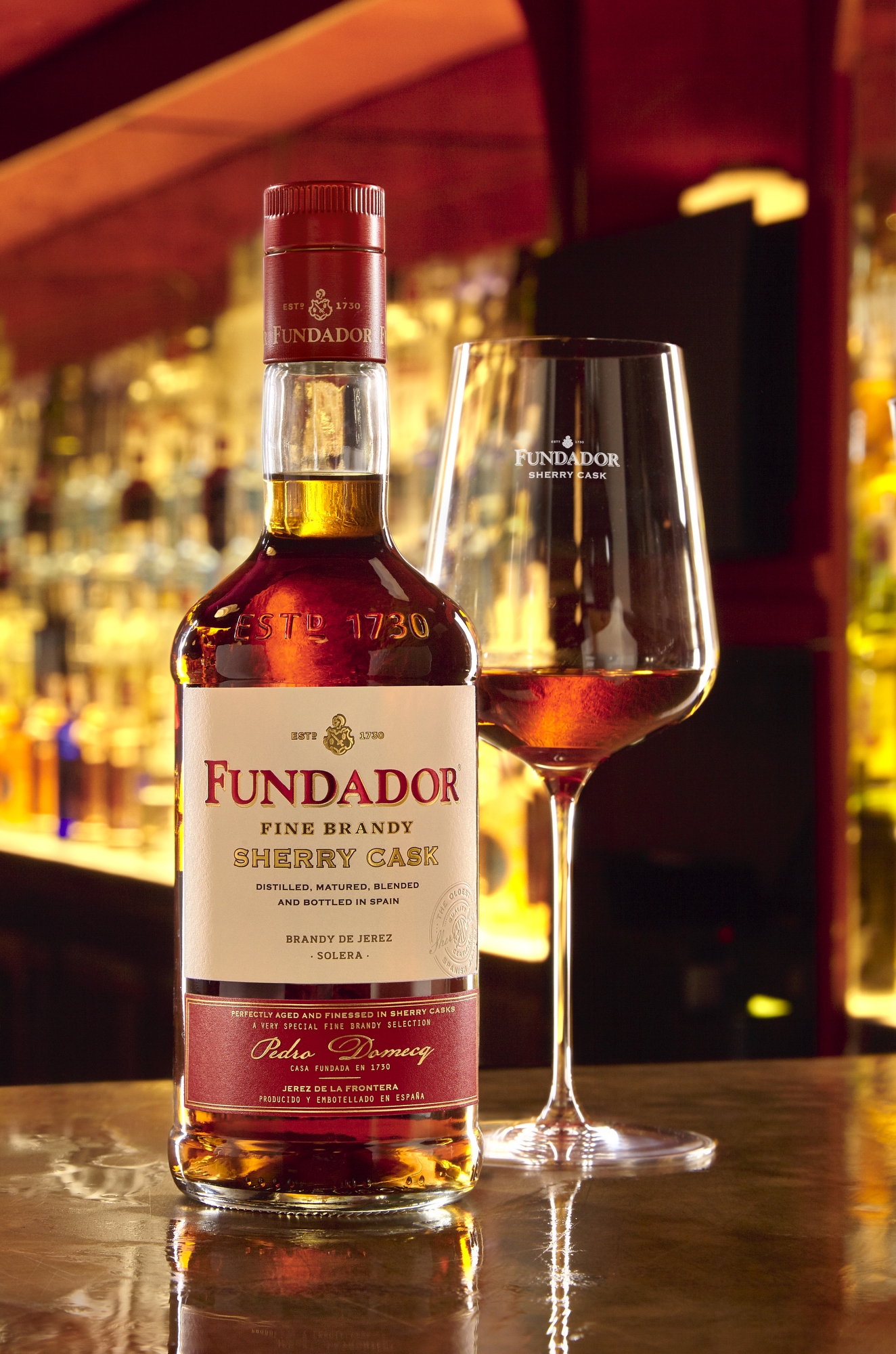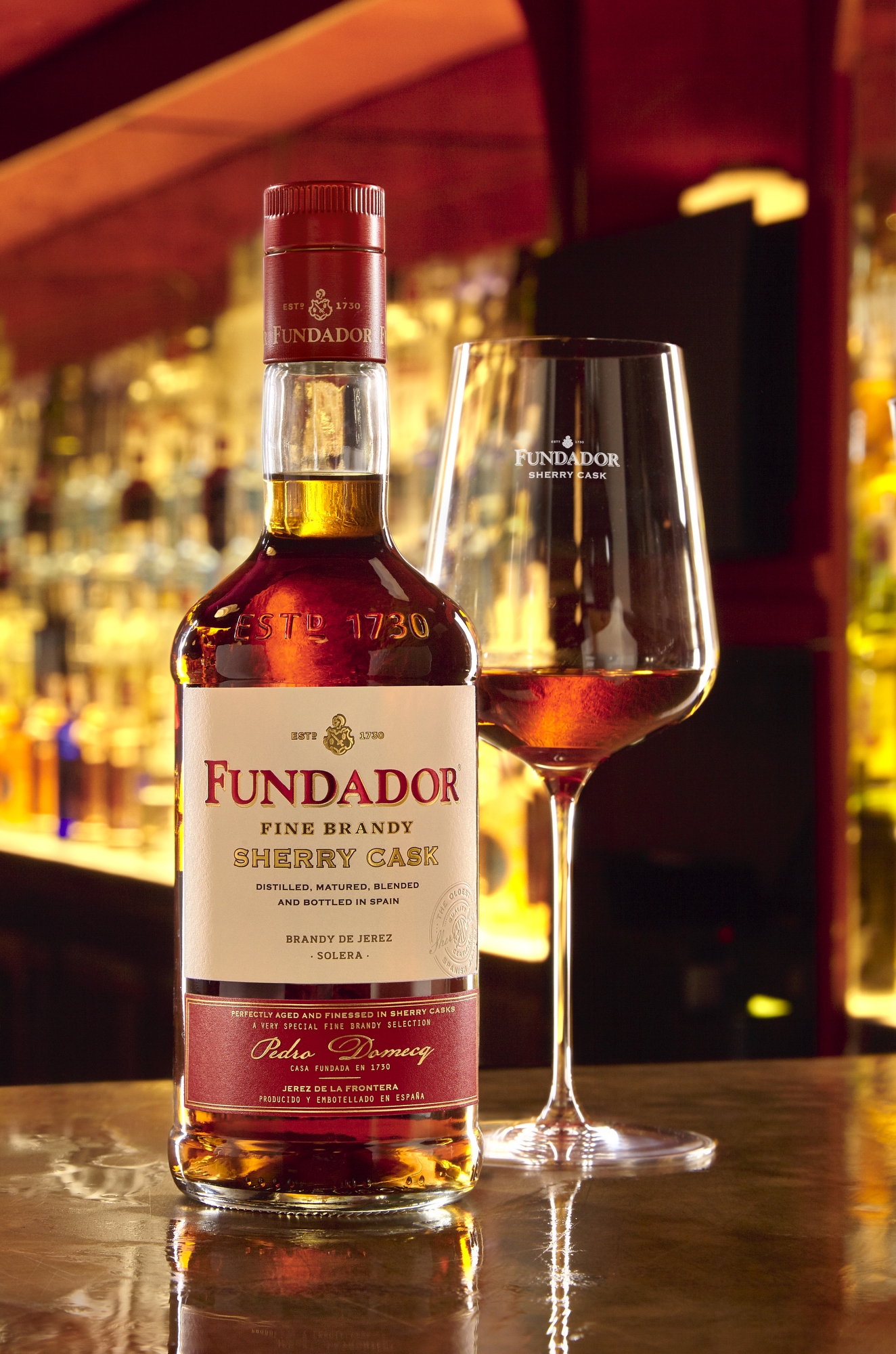 Bodegas Fundador
Bodegas Fundador (BF), under Grupo Emperador Spain S.A., is a celebrated brandy and sherry winemaker whose rich history dates back to its former customers—Spanish royalty. One of the first liquors from the Jerez winery dates back to 1730. By 1874, it came to be known as what would become BF's marquee brand, Fundador.
Fundador Supremo 18, the premium brandy aged in Oloroso sherry casks, won the Platinum Award at the distinguished 2021 San Francisco World Spirits Competition (SFWSC). The award recognizes the complexity of the spirit with its robust notes of fruit and nuts that fade into lighter vanilla are born of the Supremo 18's careful aging process.
In 2021, BF saw consistent growth across its new key markets unlocked in 2020, including the United Kingdom, Greater China, Latvia and Panama; while expanding its reach to Denmark, Estonia, Finland, Greece, New Zealand, Norway, and South Africa.
Discover Emperador Double Light
Crafted from the DNA of the world's no. 1 brandy, Emperador Double Light reflects the growing consumer trends and preference towards lower-alcohol beverages.
Discover Emperador Double Light
Crafted from the DNA of the world's no. 1 brandy, Emperador Double Light reflects the growing consumer trends and preference towards lower-alcohol beverages.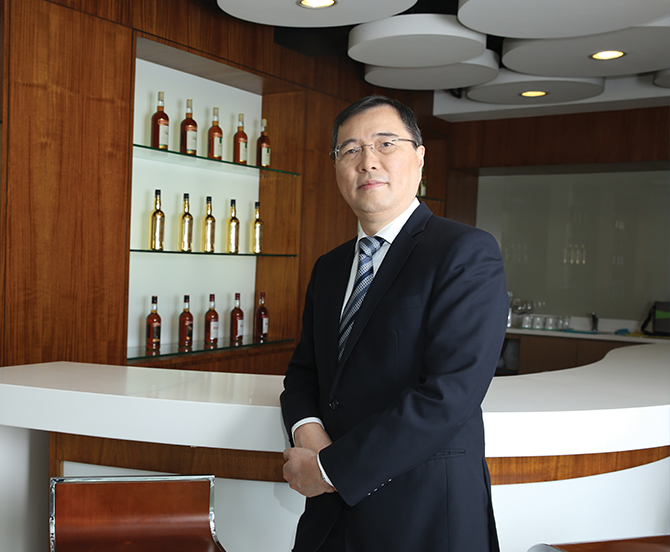 Our renowned brandy and whisky products sold all over the world are the catalysts for continued growth and long-term shareholder value enhancement. Internationalization and premiumization will be the new frontier of growth moving forward.
Winston S. Co
President and Director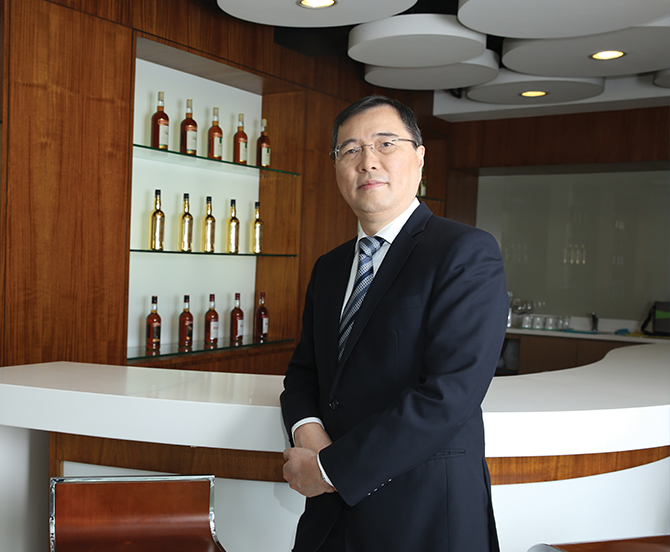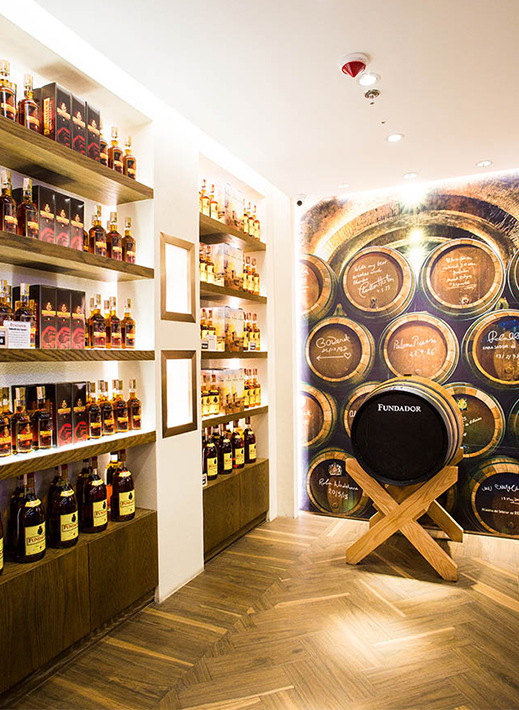 Vision
Bring world-class products to the Philippines and Emperador products to the rest of the world.
Mission
To provide fantastic, superb and iconic drinks to consumers from all walks of life all over the globe.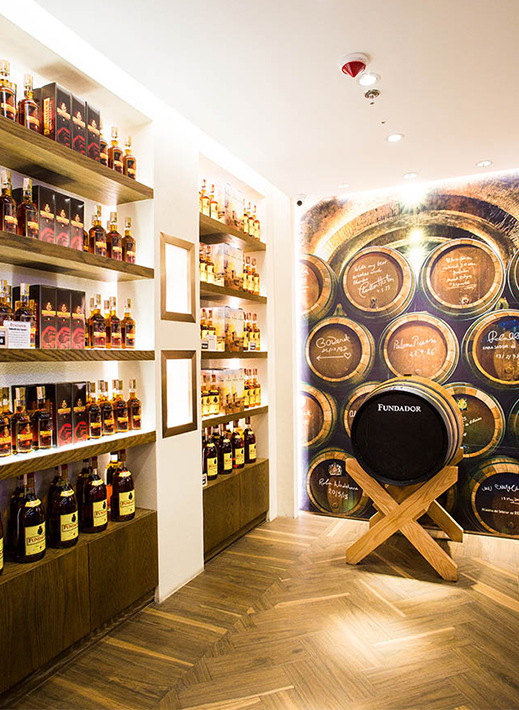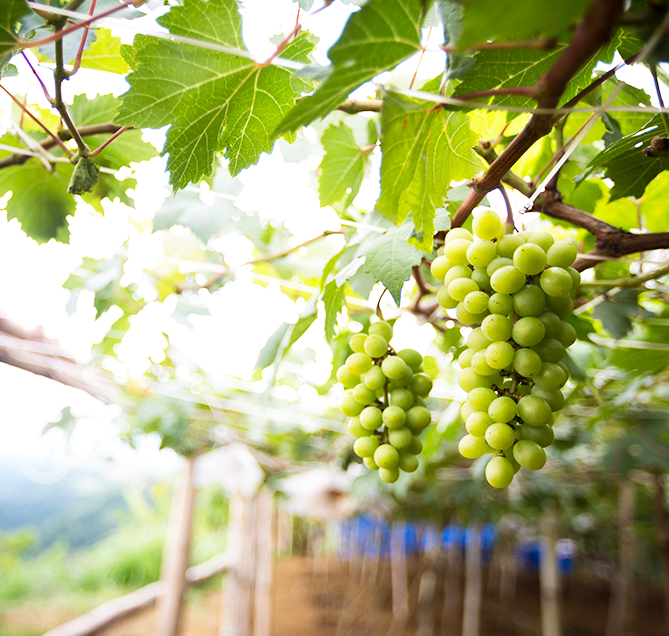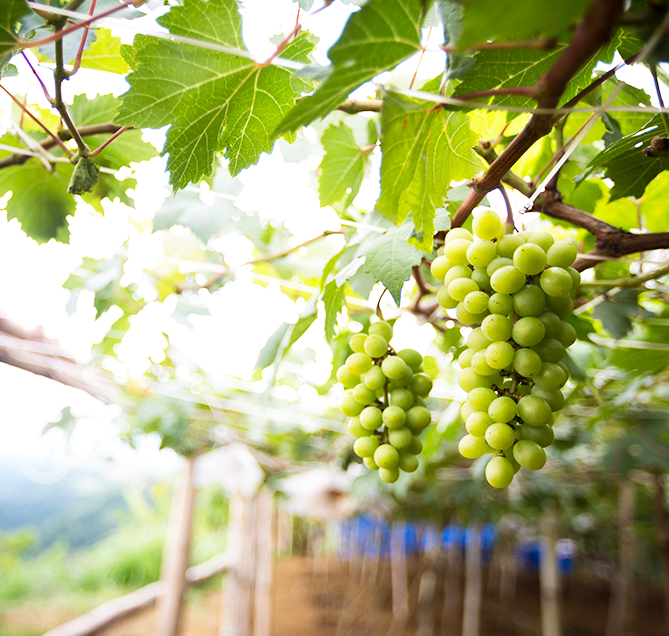 Company Profile
Business Area
Distilled Spirits
AGI 9.80 PHP -0.19 (-1.89%)
MEG 2.03 PHP 0.00 (0.00%)