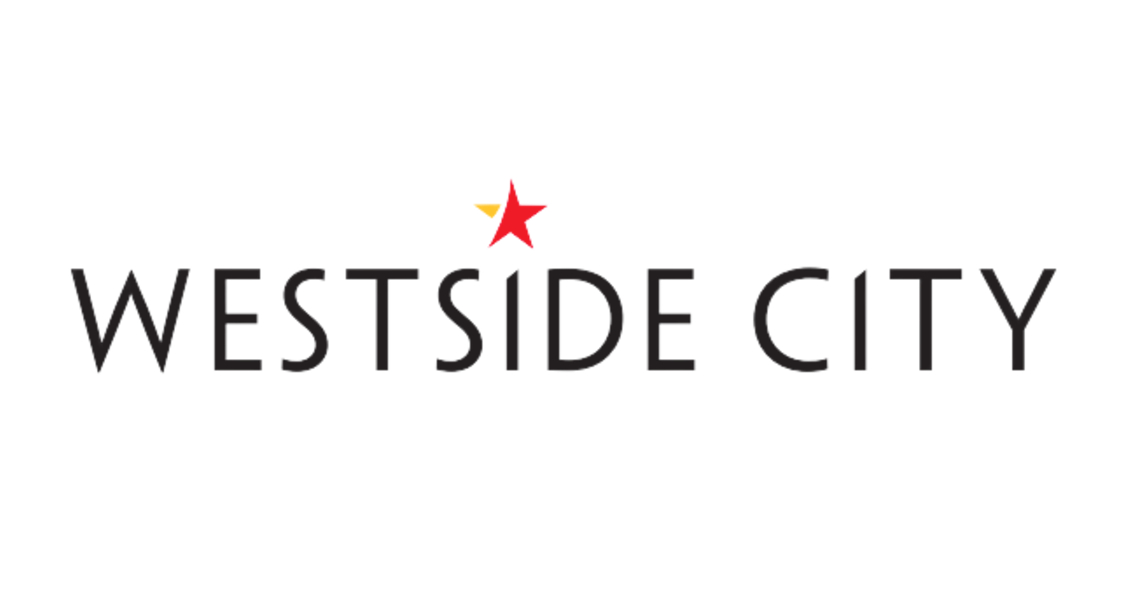 Press Release | Alliance Global Group, Inc. | May 12, 2021
Westside City's land lease from Nayong Pilipino is on idle property, not the proposed theme park land
Portion of Westside City is now used as a 'temporary construction staging area' for the proposed Mega Vaccination Site within Entertainment City
Alliance Global Group, Inc. (AGI), the holding company of tycoon Andrew L. Tan, announced today that the land leased from Nayong Pilipino Foundation (NPF), which forms part of Westside City being jointly developed by Megaworld and Westside City Resorts World, Inc., is not the land where Nayong Pilipino plans to build its theme park.
The said land lease deal between NFP and Westside City Resorts World, Inc., which materialized in 2014, is on an idle land across the supposed theme park property of Nayong Pilipino, which is on the other side of the water channel.
"This is not the theme park land being referred to as the proposed site of the mega vaccination center. In this area, there are two properties being separated by a water channel: the bigger property on the left side, where Nayong Pilipino is planning to build the theme park and also the area where the proposed Mega Vaccination Center is to be built, and the smaller property on the right side, which is what we have leased from NFP. We fully support Mr. Enrique Razon's plan to build the Mega Vaccination Center, and in fact, we have already allowed the ITCSI Foundation to use our company's property as their temporary construction staging area," explains Kevin L. Tan, chief executive officer, AGI.
Westside City's vision is to transform the leased land into the biggest hub for performing arts and theatre and become the 'Broadway of Asia' that will further support and promote local theatre and arts, provide a world-class venue for local talents, and showcase Filipino creativity, ingenuity, and excellence. It will be the site of the country's first state-of-the-art Grand Opera House, and an entire street of other iconic performing art theatres, reminiscent of New York City's own Broadway District. No casino will be built in this area. 
AGI, through its real estate arm Megaworld, has also allocated 10 different sites across its properties in Metro Manila and Laguna for additional vaccination centers of the various local government units (LGUs).
AGI 9.90 PHP -0.05 (-0.50%)
MEG 2.43 PHP -0.03 (-1.22%)