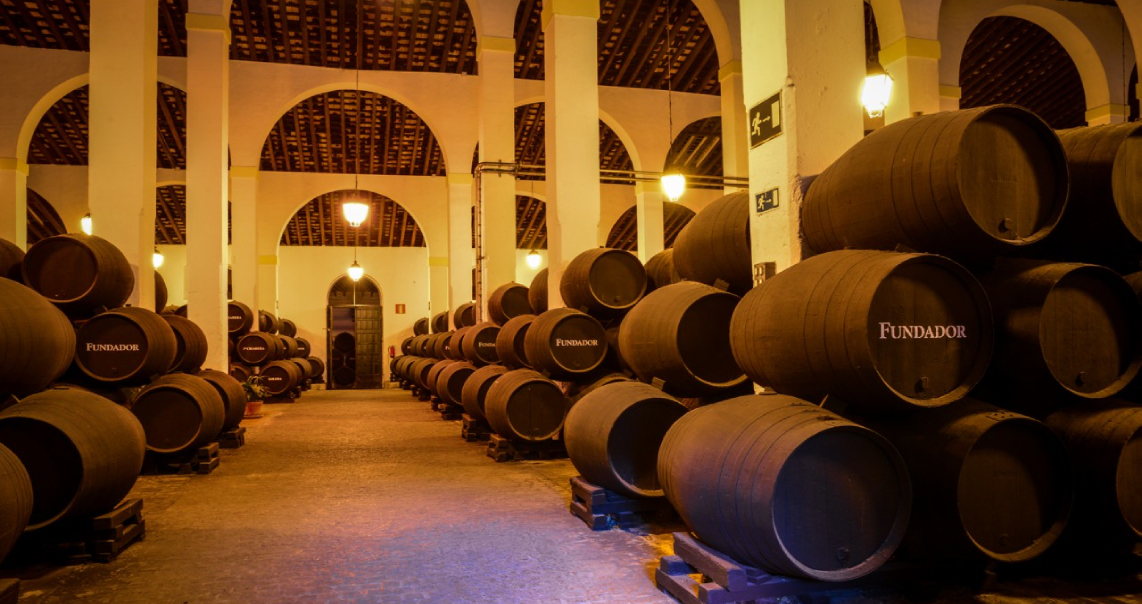 Press Release | Alliance Global Group, Inc. | Emperador Inc. | April 12, 2023
Emperador Inc.'s 2022 revenues up 12% to P62.8B
Strong sales for whisky and brandy products in key markets paved the way for yet another record year after banner performances in the last two years
Emperador Inc., a leading global brandy and whisky conglomerate headquartered in the Philippines, saw its revenues increase by 12% year-on-year to P62.8 billion, driven by the strong demand for its whisky and brandy products around the world. 
The company's whisky segment grew by 18%, while the brandy segment grew by 9%. 
Last year's robust performance of Emperador Inc.'s whisky segment was propelled by higher sales of its single malt whiskies across almost all of the conglomerate's key markets around the world led by Asia, North America, and Europe, as well as the resurgence of travel retail. The brandy segment, meanwhile, sustained year-on-year topline growth particularly in the Philippines, Spain, Mexico, and North America.
 
Net profit to owners stood at P10.1 billion. Despite posting a relatively flat net profit last year, the company still managed to show profitability amid disruptions in global logistics and high inflation rates. This can be attributed to the diversity of Emperador's product portfolio, with its wide array of iconic and sought-after whisky and brandy products that are available in over 100 countries worldwide.
 
Emperador Inc. president Winston Co said, "We achieved top line growth to end the year with a banner performance in 2022 despite the challenges posed by high inflation, and supply chain and logistics issues. There was a lot of volatility last year, but our overall global business remained strong, led by Emperador's single malt whiskies, which continued to enjoy strong demand across the globe. We look forward to an even better performance in 2023."
 
Emperador Inc. is a global spirits conglomerate that owns the world's iconic and best-selling brandy Emperador Brandy, and Whyte and Mackay, the world's fifth largest Scotch whisky producer. Emperador's portfolio of iconic brands includes Fundador Brandy, The Dalmore, Fettercairn, Jura, and Tamnavulin Single Malt Scotch whiskies. 
Emperador Inc. is a publicly listed company at both the Philippine Stock Exchange (PSE) and the Singapore Exchange (SGX).
 
AGI 9.78 PHP 0.13 (1.35%)
MEG 1.99 PHP 0.01 (0.51%)