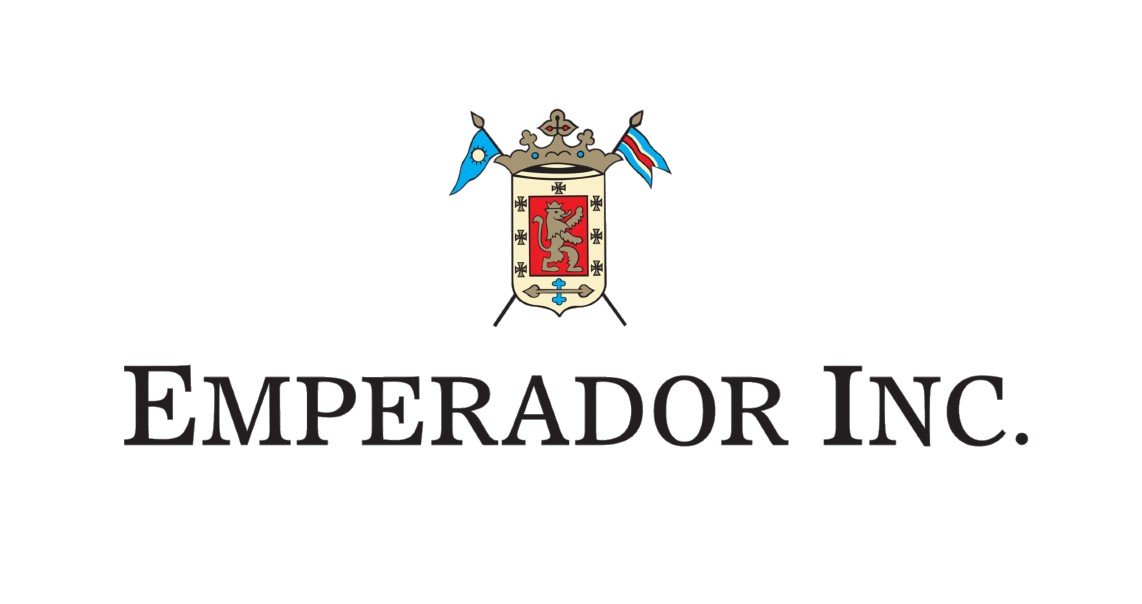 Press Release | Alliance Global Group, Inc. | Emperador, Inc. | June 26, 2020
Emperador Inc. Steadfast in the First Quarter of 2020
Emperador Inc. – the world's largest brandy company owning the iconic Emperador Brandy and Fundador Spanish Brandy de Jerez – registered revenues of Php10.7 billion in the first three months of 2020 versus Php11-billion in the same period of last year, down 3% even with the coronavirus disease 2019 (COVID19) pandemic in the offing.
The company managed to report a Php1.5-billion net income attributable to equity holders of the parent firm in the first quarter of this year, lower by 16% compared to last year.
Emperador Inc. President Winston Co said, "Coming from a spirit tax increase, the brandy segment was performing well in the first two months but was cut short particularly in mid-March when the entire Luzon island was placed under quarantine, disrupting operations and the flow of our products. This was further aggravated by the liquor ban. We hope the velocity of sales to resume when the country returns to normal. We know that we will celebrate again, soon."
Emperador Inc., a publicly listed company at the Philippine Stock Exchange, owns Emperador Distillers, Inc., Scotch whisky maker Whyte and Mackay Group, and Bodegas Fundador in Spain.
AGI 9.61 PHP -0.19 (-1.94%)
MEG 2.03 PHP -0.03 (-1.46%)