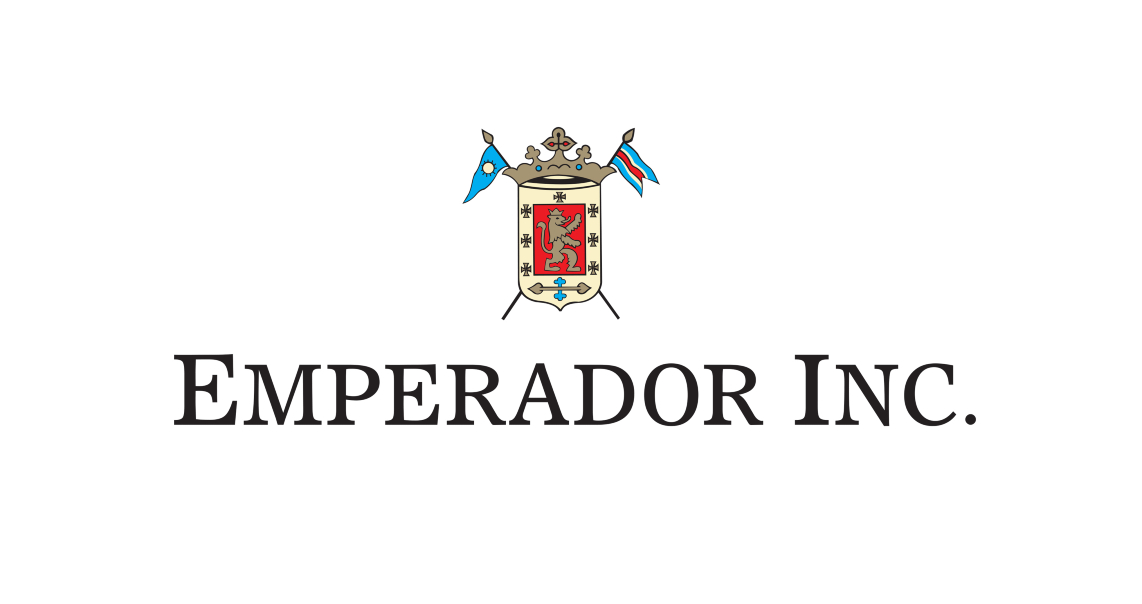 Press Release | Alliance Global Group, Inc. | Emperador Inc. | April 04, 2023
Emperador Inc. announces cash dividend amounting to Php4.7 billion
Emperador Inc. – a leading global brandy and whisky conglomerate – announced recently that its Board of Directors declared a cash dividend of Php0.29 per share on its common stock, payable on May 25, 2023 to stockholders of record as of May 2, 2023. In total, the cash dividend to be paid to qualified shares is Php4.7 billion.
 
This is the first dividend declaration of the company after completing a secondary listing on the Singapore Exchange Securities Trading Limited ("SGX-ST"). EMI stockholders whose shares are held through Central Depository (Pte) Limited ("CDP") will receive their dividends through CDP in Singapore Dollars.
 
Emperador Inc. president Winston Co said, "This cash dividend declaration is indicative of the inherent financial resilience of the company despite headwinds brought by high inflation and global supply chain challenges. In addition, this is a testament to our commitment to enhancing shareholder value and reward shareholders for their ownership of Emperador Inc."
 
"This dividend payout in Singapore Dollars is another milestone for our company. As a global conglomerate with broad investor reach, we are happy to provide international investors the option to receive dividends in Singapore Dollars."
 
Emperador Inc. is a global spirits conglomerate that owns Emperador Brandy, the world's best-selling brandy, and Whyte and Mackay, the world's fifth largest Scotch whisky producer. Emperador's portfolio of iconic brands includes Fundador Brandy, The Dalmore, Fettercairn, Jura, and Tamnavulin Single Malt Scotch whiskies. The products are available in more than 100 countries across the globe.
 
Emperador Inc. is a publicly-listed company at both the Philippine Stock Exchange and the Singapore Securities Exchange.
MEG 2.00 PHP 0.00 (0.00%)