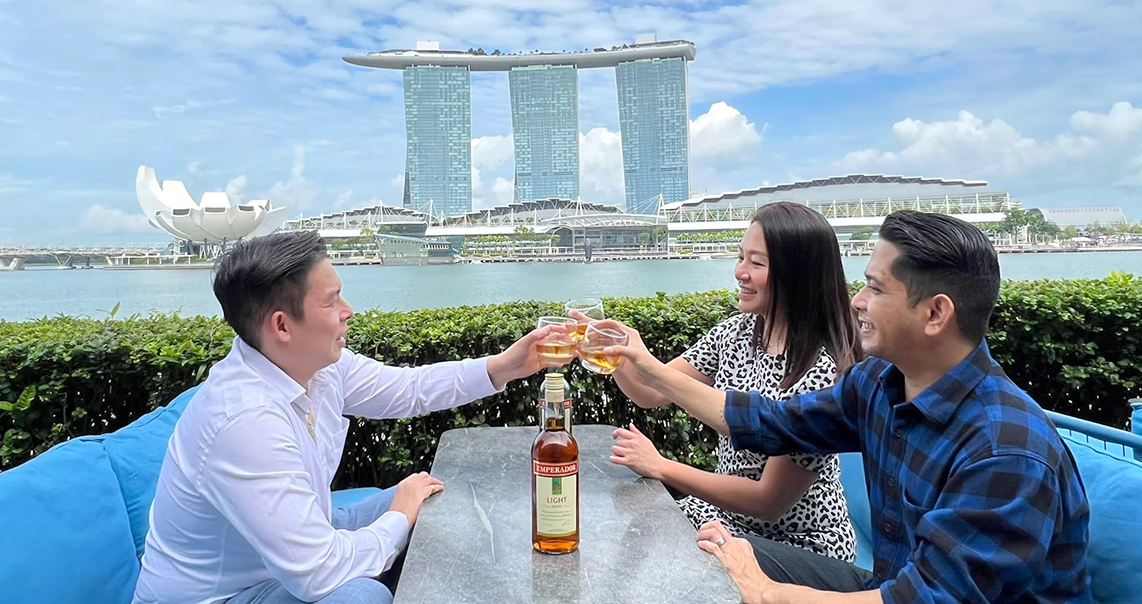 Press Release | Alliance Global Group, Inc. | Emperador Inc. | September 02, 2022
Emperador added to Straits Times Index
It is the first and only Philippine company to be included in the STI to date
Emperador Inc., a global spirits company headquartered in the Philippines, takes another historic milestone as it officially joins major global companies in the Straits Times Index (STI) after meeting all the eligibility requirements. Emperador's inclusion in the STI, which is the first for a Philippine company, will take effect at the start of trading on September 19, 2022.
STI is a market capitalization weighted index that tracks the performance of the top 30 companies listed on the Singapore Exchange (SGX). It is widely followed by investors as the benchmark for the Singapore market.
The inclusion of Emperador in the STI will expose the company to a larger base of institutional and retail investors as well as active and passive funds. 
"It is an honor to be the first and only Philippine company to be part of the STI alongside its reputable roster of global companies. Being a constituent in the benchmark index of Asia's most international exchange further solidifies Emperador's status as a global company. Inclusion in the STI  is  a testament of Emperador's  consistent outstanding performance through the years. We are currently embarking on our aggressive international strategy and we are glad to have an exposure of this scale," says Winston Co, president, Emperador Inc.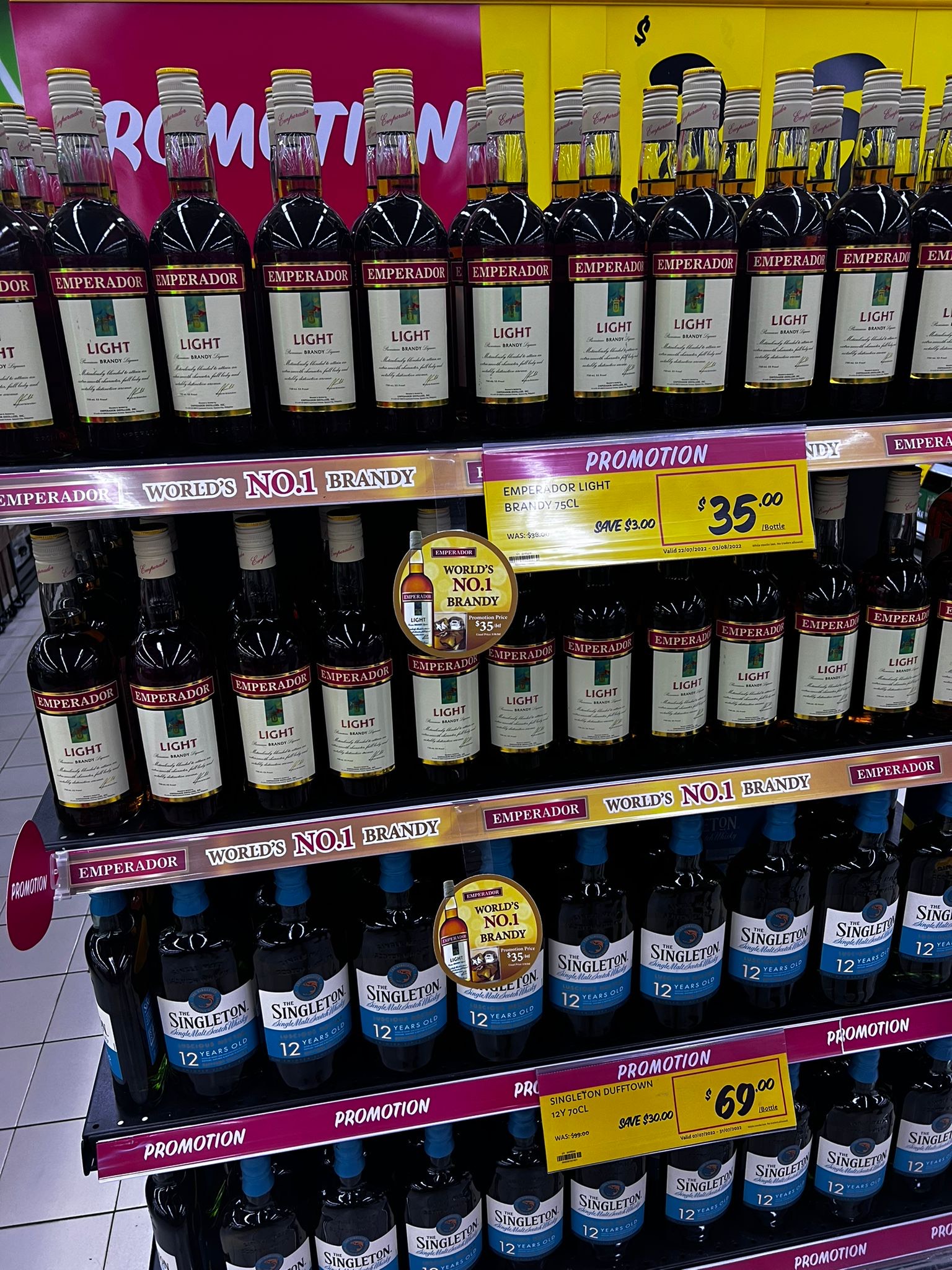 A bottle of Emperador Brandy sold in Singapore supermarkets costs around P1,500 (SGD35).
"Emperador's inclusion to the Singapore Straits Times Index is a huge development. The company is now part of the main benchmarks for both the Philippines and Singapore, which says a lot about how investors appreciate the liquor giant's world-class products and global presence," says Mark Race, Head of Equity Sales, DBP-Daiwa Capital Markets Philippines, Inc.
On July 14, 2022, Emperador made history by being the first Philippine Stock Exchange-listed company to have a secondary listing on the Singapore Exchange. 
Emperador Inc. is a high growth brandy and whisky company. The company owns Emperador Brandy, the world's best-selling brandy and Whyte and Mackay, the world's fifth largest Scotch whisky producer. Emperador's  portfolio of iconic brands includes  Fundador Brandy, The Dalmore, Jura, and Tamnavulin Single Malt Scotch whiskies. The products are available in more than 100 countries across the globe. 
Emperador Inc. is a publicly-listed company at both the Philippine Stock Exchange and the Singapore Exchange.
AGI 9.78 PHP 0.13 (1.35%)
MEG 1.99 PHP 0.01 (0.51%)