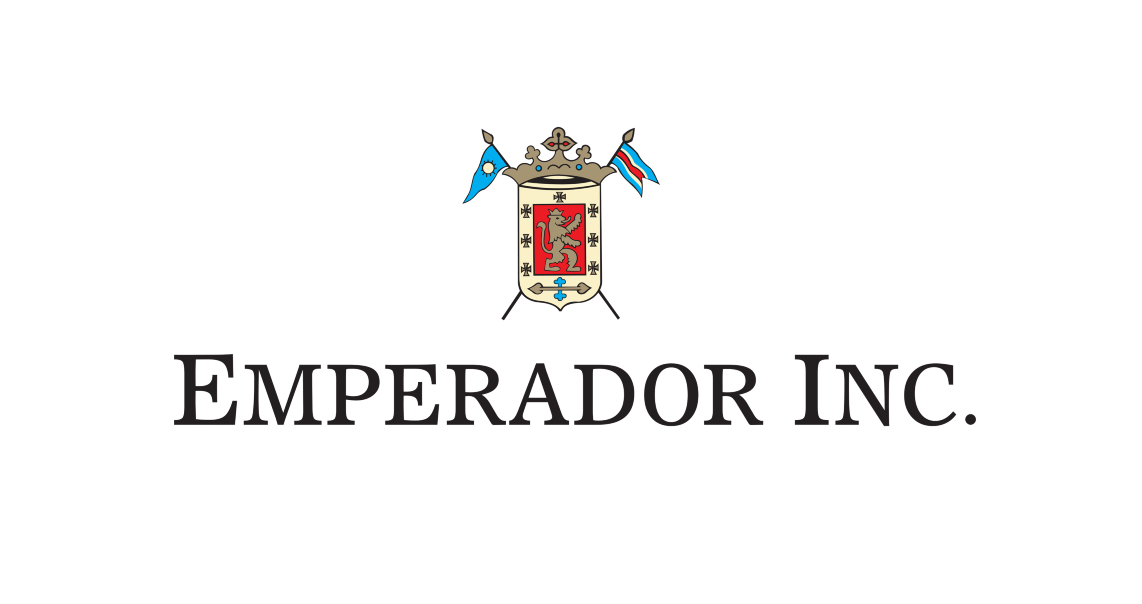 Press Release | Alliance Global Group, Inc. | Emperador Inc. | May 16, 2022
Emperador 2022 CAPEX set at P3 billion
Emperador Inc., the largest global brandy company that owns the world's iconic and best-selling brandy Emperador Brandy as well as Fundador Brandy, is increasing its capital expenditure budget this year to P3.0 billion from P1.74 billion in 2021 as it further expands its global footprint in various international markets.
"Most of the capex budget will be spent outside the Philippines, bulk of which will be on the whisky business" says Emperador Inc. president Winston Co.
He added, "We operate in an ever-changing, dynamic and highly competitive industry. Strategic investments are key to ensuring that as a global company, we can adapt to evolving consumer preferences and demands. Not only this, but we are also able to deepen and stengthen our premiumization and internationalization efforts."
Emperador Inc., whose brandy and whisky products are available in more than 100 countries across six continents, is a publicly-listed company at the Philippine Stock Exchange.
AGI 9.78 PHP 0.13 (1.35%)
MEG 1.99 PHP 0.01 (0.51%)