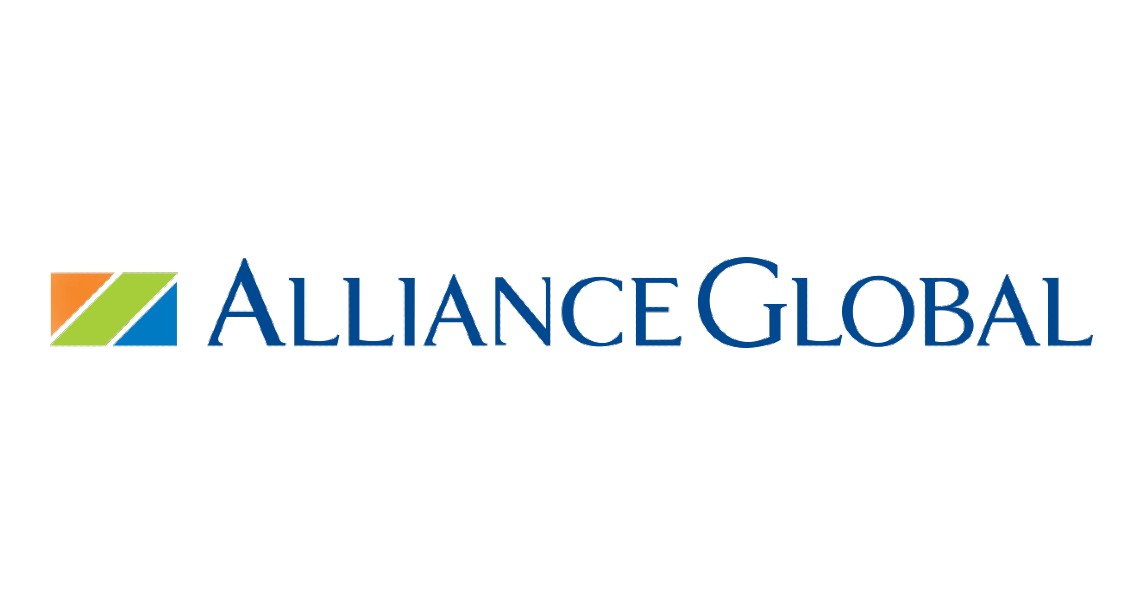 News | Alliance Global Group, Inc. | June 30, 2020
AGI's Q1 profit declines due to Taal eruption, coronavirus pandemic
Andrew Tan-led Alliance Global Group, Inc. (AGI) registered a net profit of P4-billion in the first quarter of 2020, reflecting a 39% decline from P6.5-billion the year before, as the country faced the effects of the Taal Volcano eruption in January, and the coronavirus pandemic in March.
Consolidated revenues fell 7% to P38-billion from last year's P41.0-billion. Net income to owners stood at P3.0-billion, down 32% from its year ago level of P4.4-billion.
"We started 2020 with twin challenges, and these are changing the way we live and do business today," says Kevin L. Tan, chief executive officer, AGI.
The conglomerate has varied interests spanning real estate developments through property giant Megaworld Corporation; leisure, entertainment and hospitality through Travellers International Hotel Group, Inc.; spirits manufacturing through Emperador Inc.; quick service restaurants through Golden Arches Development Corporation (GADC), popularly known as McDonald's Philippines; and infrastructure developments through Infracorp.
"While most businesses have been affected by this health crisis, the situation reinforced our belief that our business model is sound and sustainable. For instance, we view our decision to focus on township developments as the way of the future. Even our foray into the international market for our spirits business has allowed us to diversify our risks, even as this pandemic has global dimensions," explains Tan.
"Meanwhile, our early digital transformation initiatives have also helped us adapt quickly to the fast-changing environment. As such, we see a silver lining to this crisis. Our new learnings and our ability to adapt to emerging trends should make our organization better equipped and even stronger beyond this crisis," he adds.
In the first quarter of 2020, Megaworld, the country's leader in township developments, recorded a 9% decline in attributable net income to P3.5-billion from P3.8-billion a year before. Consolidated revenues were almost flat at P15.1-billion, with only rental income posting a growth of 8% year-on-year to P4.2- billion, led by the office segment which catered mainly to the resilient onshoring/offshoring sector. Residential revenues stood firm at P9.6-billion as project completion was affected by early challenges in the supply chain. Hotel revenues, meanwhile, fell by 4% due to booking cancellations at the onset of the pandemic. Overall EBIT margin also went down as the flat growth in revenues was outpaced by the 5% year-on-year increase in total costs and operating expenses.
Travellers International, owner and operator of Resorts World Manila (RWM), suffered a net loss of P1.0-billion in the first quarter this year, reversing its modest P244-million net income the year before. Total gross revenues declined by 19% year-on-year to P6.9-billion, mirroring the same drop in gross gaming revenues (GGR) to P5.6-billion. GGR was weighed down by the impact of the temporary halt in casino gaming operations as the community quarantine was imposed by mid-March. Non-gaming revenues also retreated by 17% to P1.3-billion with the limited operations of its hotels and MICE activities due to the pandemic. EBITDA stood at P409-million, plummeting by 71% from its year ago level of P1.4-billion.
Emperador, the world's biggest brandy producer and owner of the world's fifth largest Scotch whisky manufacturer, recorded a 16% year-on-year decline in attributable profit to P1.5-billion in the first quarter this year. Consolidated revenues went down by 3% to P10.7-billion for the same period. The early strong sales of Emperador Brandy and Fundador Spanish Brandy de Jerez in the domestic market was capped by the imposition of the community quarantine and the liquor ban, bringing brandy revenues largely flat year-on-year to P7.6-billion. Whisky revenues, meanwhile, fell 8% during the quarter to P3.1-billion as its international sales were affected by the early onset of the global pandemic.
GADC saw its attributable net income plunge by 72% to P108-million in the first quarter this year from P383-million the year before. Consolidated revenues declined by 9% year-on-year to P6.8-billion during the same period, as some of its store operations were disrupted by the Taal Volcano eruption in January and the community quarantine in mid-March. GADC, a long-term partnership between AGI and the George Yang Group that holds the exclusive franchise to operate restaurants in the Philippines under the 'McDonald's' brand, ended the quarter with 669 stores.
AGI 9.61 PHP -0.19 (-1.94%)
MEG 2.03 PHP -0.03 (-1.46%)