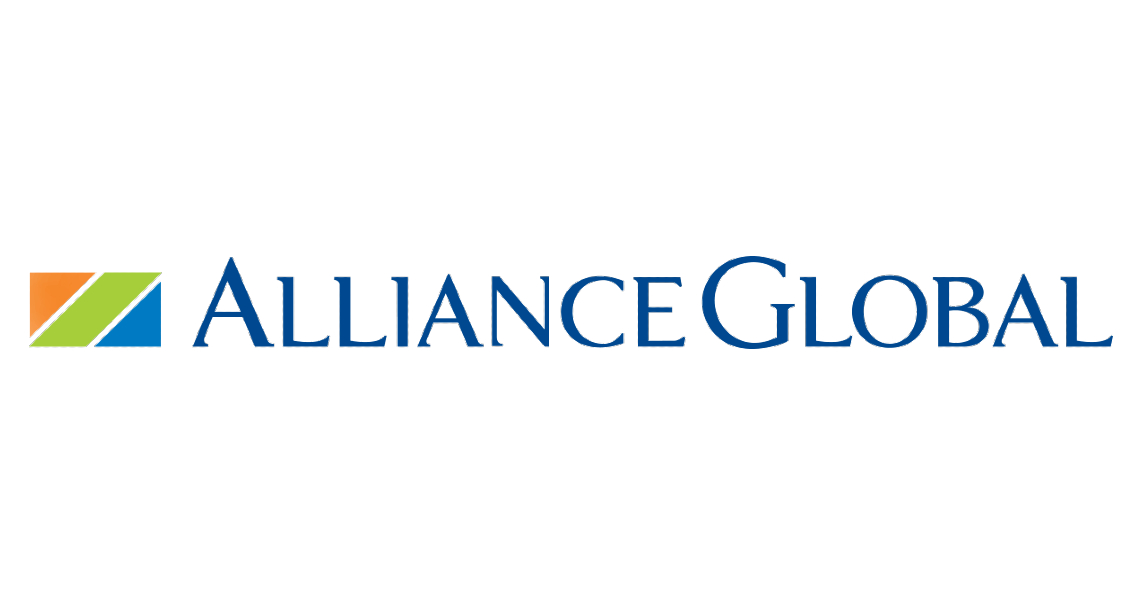 Press Release | Alliance Global Group, Inc. | June 17, 2021
AGI's performance boosted by international operations
Alliance Global Group Inc. (AGI) received a big boost from the increasing contribution from its foreign operations, particularly from the global liquor businesses and international property sales, even amid the global pandemic. 
"The pandemic brought us a lot of learnings — the most important of which is that it allowed us to validate the soundness of our businesses, as well as the effectiveness of the Group's strategies," says AGI Chief Executive Officer Kevin Andrew L. Tan during its annual stockholders' meeting today.
The Andrew Tan-led conglomerate has varied interests spanning real estate developments through property giant Megaworld Corporation; spirits manufacturing through Emperador Inc.; leisure, entertainment and hospitality through Travellers International Hotel Group, Inc.; quick service restaurants through Golden Arches Development Corporation (GADC), popularly known as McDonald's Philippines; and infrastructure development through Infracorp. 
At the height of the pandemic and the hard lockdowns that impacted the domestic economy last year, AGI's revenues received a significant uplift from its international whisky and brandy operations under Emperador Inc.  Its whisky business is held by wholly-owned Scotland-based Whyte and Mackay, while its premium Brandy de Jerez operations are carried out by Bodegas Fundador in Spain.  Emperador contributed the biggest share of 41% to AGI's consolidated revenue during the period.
The Group's single malt and blended whisky brands continue to enjoy significant prominence in the global market.  "To date, The Dalmore, Jura and Tamnavulin have joined the list of the Top 25 Global Single Malt Brands, while all of Whyte and Mackay's single malt whisky brands are growing in the UK, Europe, US, Canada and Asia," continues Tan.  
AGI's foreign property sales, through Megaworld International, also delivered significantly for the Group despite the pandemic. Megaworld International, the global sales and marketing arm of Megaworld, which has presence in more than 60 countries around the world, typically contributes a quarter of total real estate sales every year.  About 50% of its foreign sales come from North America, with the balance accounted for by homebuyers in Europe, the Middle East and Asia. At the height of the community lockdowns in several countries abroad, the group also contributed support to many Filipino communities who were affected by the mobility restrictions as part of its corporate social responsibility.  
Aside from international sales, Megaworld also derived increased contribution from its residential projects outside of Metro Manila as part of its geographic diversification strategy.  At a time when consumer preference has shifted to the areas outside of the metro, which can offer more open spaces under the New Reality, Megaworld's provincial residential projects served as its primary source of reservation sales.
Last year's pre-sales came mostly from popular Megaworld projects like: the Arden Botanical Village from its Arden Botanical Estate township in Tanza, Cavite; the Pinnacle from Iloilo Business Park township in Iloilo; and, One Manhattan from The Upper East Township in Bacolod City.
"AGI is set to pursue more township projects outside of Metro Manila, contributing strongly to future sales, backed by over 4,300 hectares of developable land throughout the country," adds Tan.
Meanwhile, two other AGI subsidiaries have learned to come up with innovative offerings to remain relevant. 
Travellers features the most exciting integrated resorts complex in the country with its upgraded Garden Wing complementing its premium Grand Wing, thereby allowing Resorts World Manila to have the biggest gaming capacity to serve its patrons under the New Normal.  
GADC, or McDonald's Philippines, has introduced many product innovations, the most recent of which is its fast-selling Taste of Korea products and, soon, its BTS meal which rides on the highly popular global pop icon, BTS. GADC, led by its Chairman and Founder George Yang, is a long-term partnership with AGI and holds the exclusive franchise to operate restaurants in the Philippines under the 'McDonald's' brand.
"AGI is steadfast in operating our various businesses sustainably, all while serving our customers in many creative and innovative ways under this new reality," says Tan.
AGI 8.98 PHP 0.07 (0.79%)
MEG 2.30 PHP 0.06 (2.68%)